This is an insecure web server. Access My Info should only be hosted using HTTPS.

Contact Us
Email: ami@citizenlab.ca
For More Information
The Citizen Lab at the University of Toronto: https://citizenlab.ca/
---
This version of Access my Info is supported by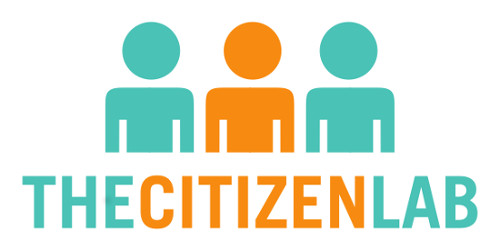 Access My Info was translated by

Questions? contact ami@citizenlab.ca to learn more.
About this project
Access My Info (AMI) is a web application that enables you to find out what a variety of different companies know about you. It guides you via a step-by-step wizard to generate a formal letter that requests access to your personal information. This letter can then be sent via postal mail or email to the respective company's privacy officer.
For more information
This work is based on Access My Info by the Citizen Lab and Open Effect and licensed under a Creative Commons Attribution-NonCommercial-ShareAlike 4.0 International License.